WHEREVER YOU GO, WE ARE THERE …
eps is a premier international provider of live event infrastructure, proud to have worked with some of the biggest and most successful tours and festivals over the past 27 years. We support over 4,000 events worldwide each year.
INDUSTRY-LEADING PRODUCTS AND SERVICES
Our products and services are at the forefront of the industry, encompassing everything from project planning to CAD drawings. We offer an extensive range of drivable flooring and pedestrian flooring, crowd control, and site materials that are truly exceptional. With R&D and production centers in Italy and the USA, we are constantly innovating and improving to serve our customers better.
We are also deeply committed to sustainability, offering advanced products and services that deliver a flawless live event experience while minimizing our environmental impact. So wherever you go, we are there… You can count on eps to be there with you every step of the way.
OUR GLOBAL OFFICES
Our company combines global reach with a personal touch. With 12 offices across five continents, we offer top-notch services worldwide, powered by the eps network – the backbone of our business. Our operational touring services make it easy for artists to connect with audiences worldwide.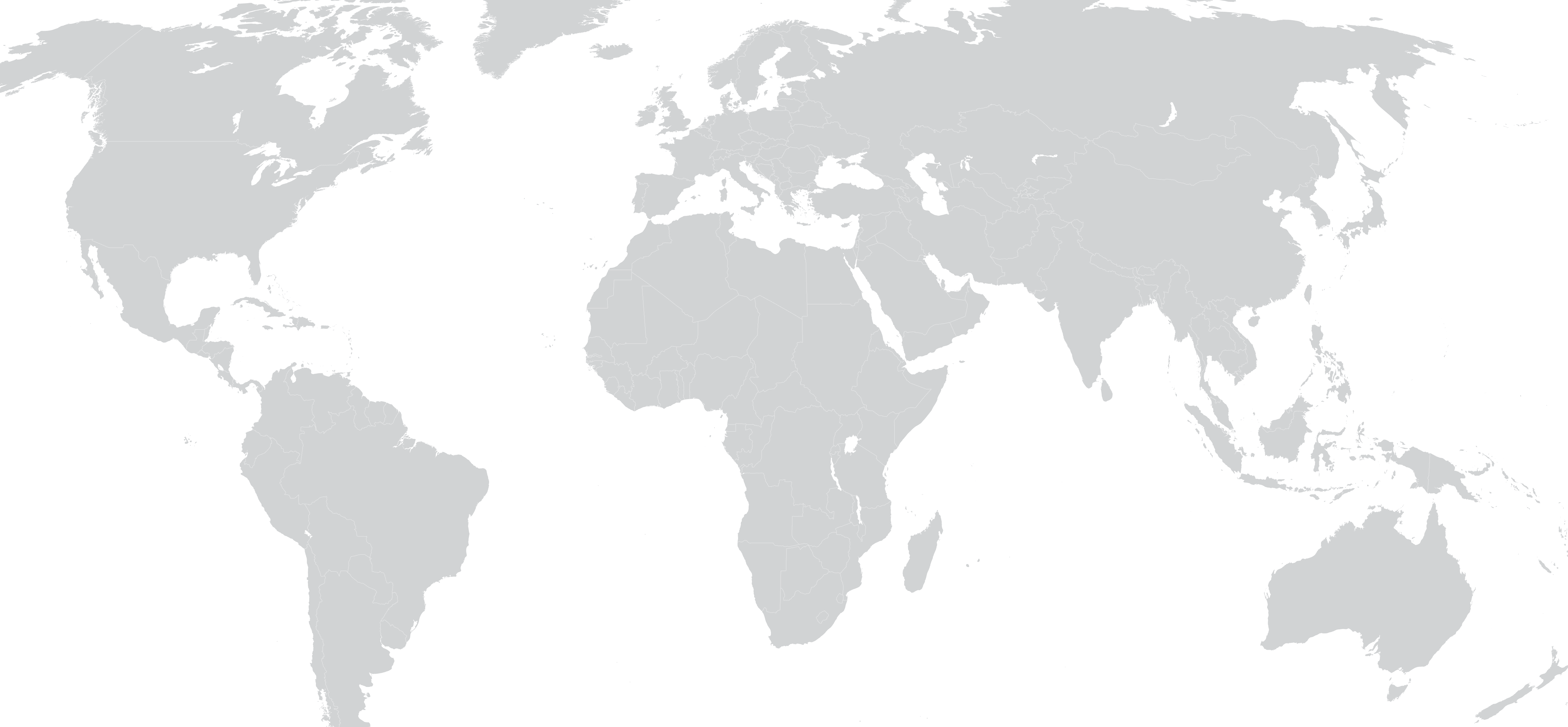 Offices in Europe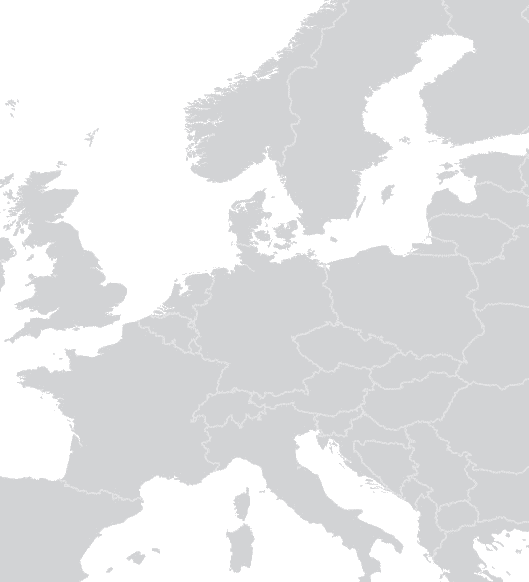 Offices in North- and South America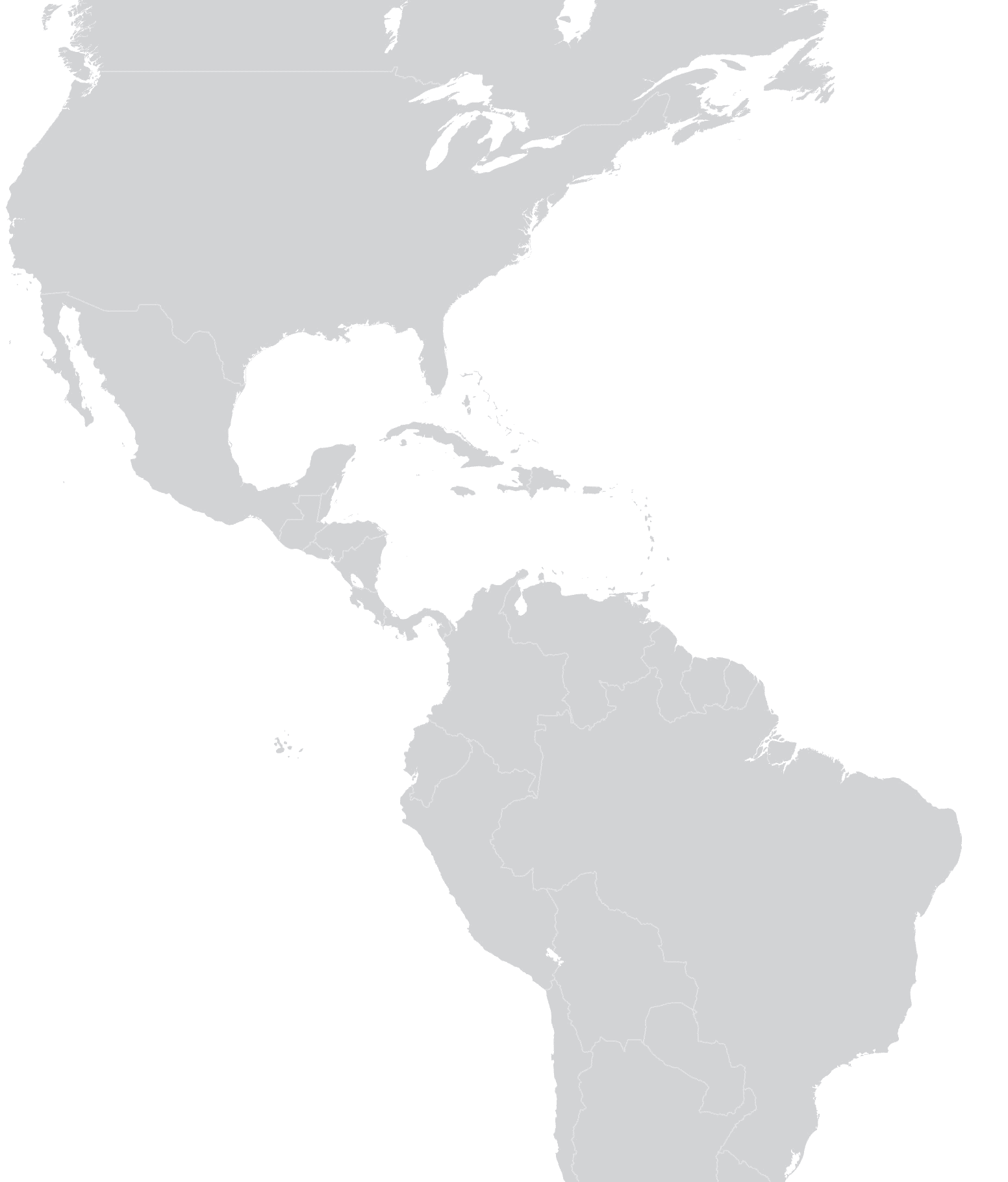 Offices in Australia