We offer professional-level tour equipment for catering and backstage areas. All our products – from fans to refrigerators – are delivered in custom-made road cases optimized for damage protection and ease of loading. All electrical units are plug and play and can be provided with voltage convertors as per tour requirements.
GET IN TOUCH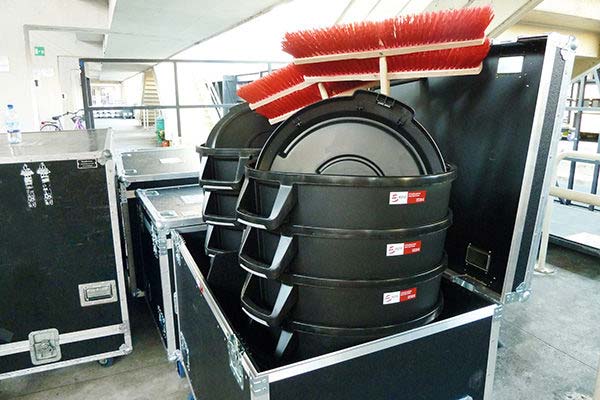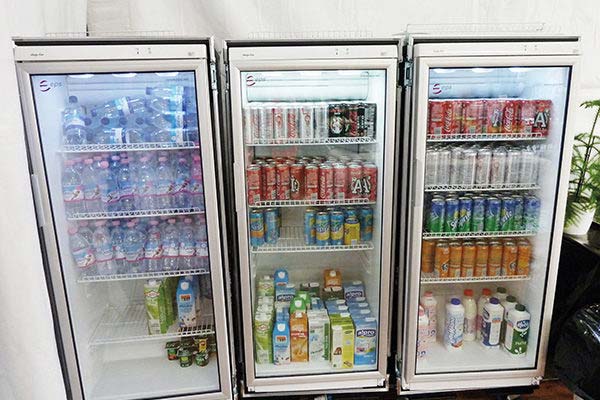 PRODUCT FEATURES
Refrigerators and freezers are available in several sizes and offer storage space for every food and beverage requirement. The units feature refrigeration control, interior lighting, and condensation drainage.
Our twin-basin stainless steel sinks have a counter surface for washing large quantities of dishes. They feature integrated hot water heaters, freshwater and gray-water connections. We also feature handwashing basins with integrated wastewater outlets in alloy steel with integrated water heaters.
Our air-circulation fans ensure cooling on hot summer days. They are stable, height-adjustable, feature low-noise operation and come with four-speed settings. Indispensable for every event are fire extinguishers that are reliable and appropriate for all standards. We have class B carbon dioxide extinguishers (CO2) as well as ABC powder extinguishers.
DID YOU KNOW?
Designed to optimize utilization of truck space
Built to withstand the continuous unloading, unpacking, repacking and loading of tour life
Stackable and easy to maneuver
BEST PRACTICE
We offer professional-level concert touring equipment: practical furnishings and appliances for catering and wardrobe areas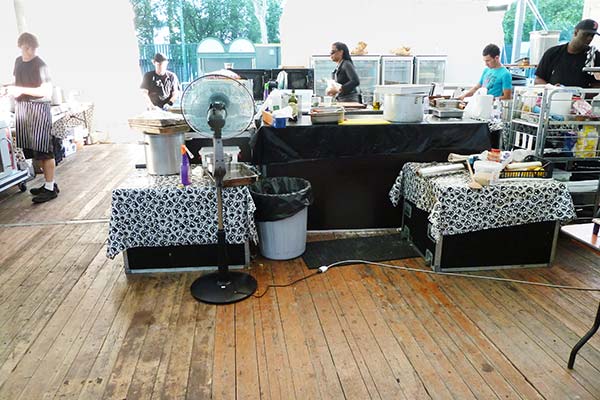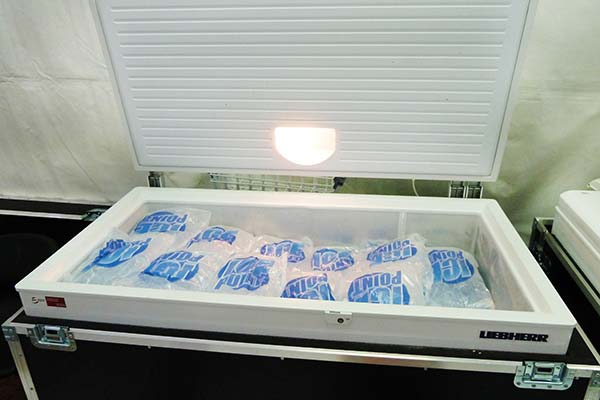 OPTIONAL EXTRAS
First-aid kits meeting DIN 13169 standards
Cable, cable drums and adapters
Waste bins, brooms and much more
Consumables such as cable straps or gaffer tape
Beyond our standard tour materials, eps can provide a wide range of service equipment to suit your tour needs from full kitchen suites to furniture and heating systems.
APPLICATIONS
Touring
Catering
Wardrobe
Festivals
Temporary event spaces