CROWD CONTROL AT ITS BEST
Anyone who uses the GIGS IO Gate with the GIGS Smart Gate in the entry and exit areas benefits from optimal crowd control. The automatic emergency exit function provides a range of useful features. These functions make the GIGS IO Gate an ideal solution for emergency exits. Moreover, the GIGS Smart Gate can provide contactless and hygienic controls with the help of a modular turnstile with an integrated ticket scanner. Furthermore, it can also offer tamper-proof information in real-time.
COMPLETE, PRESSURE-STABLE BARRIER SYSTEM GUARANTEED
Entrance areas have to withstand heavy visitor traffic, especially at the start of an event. The GIGS IO Gate systems can connect directly and with barricades from the GIGS series. This guarantees complete, pressure-stable barrier protection. Moreover, every GIGS Smart Gate is securely protected with a suitable connecting bend.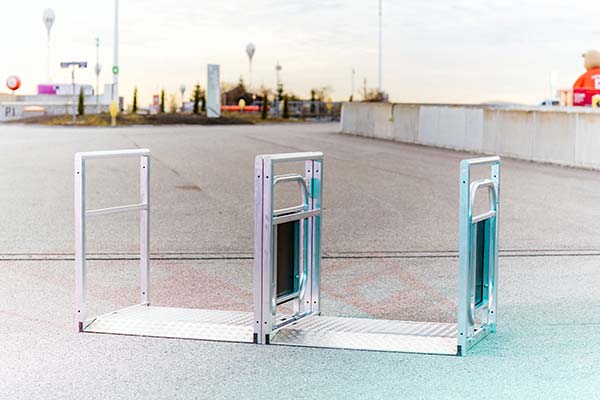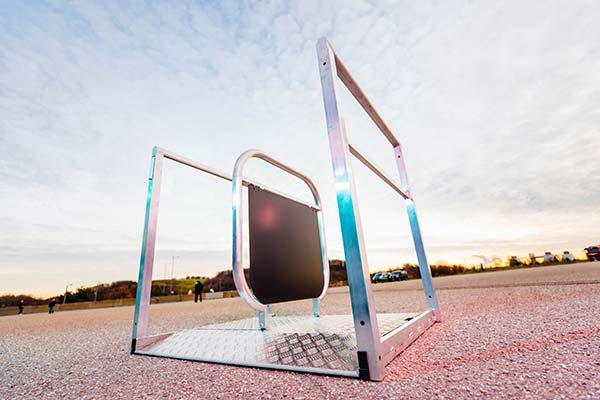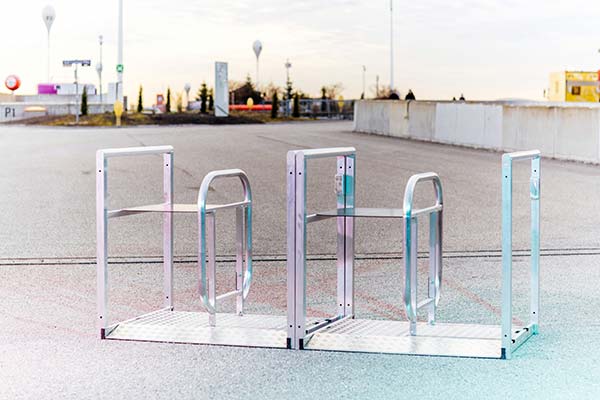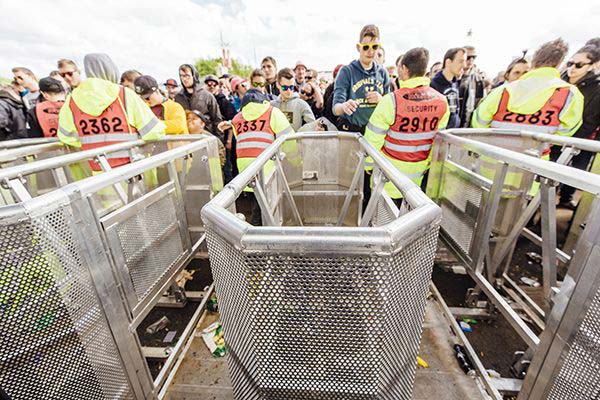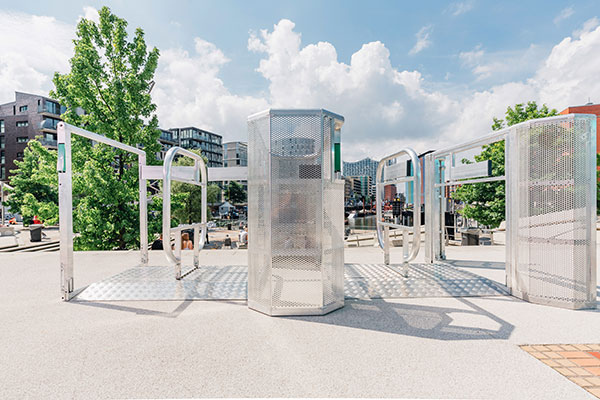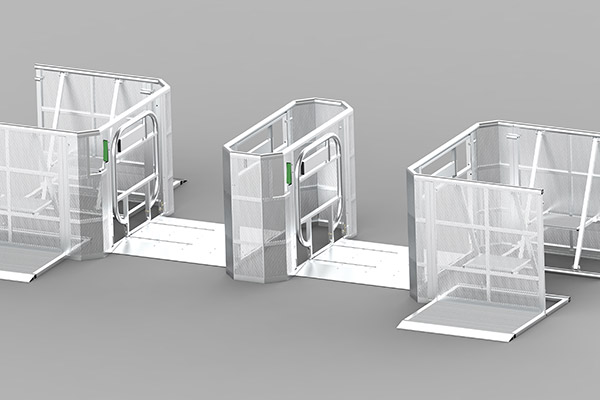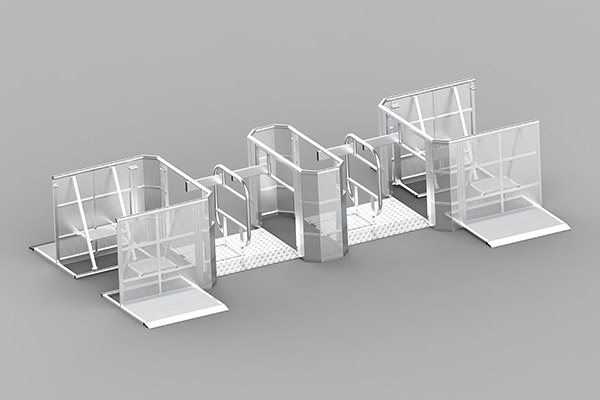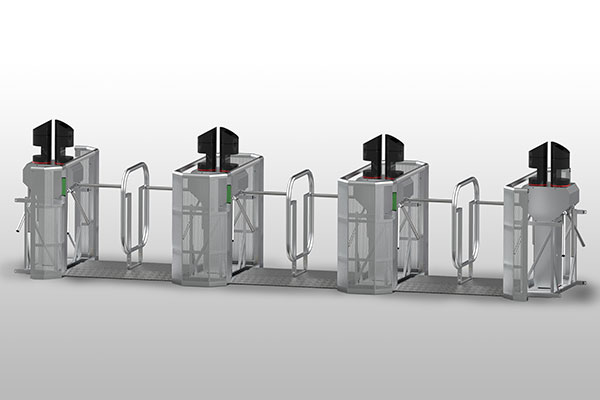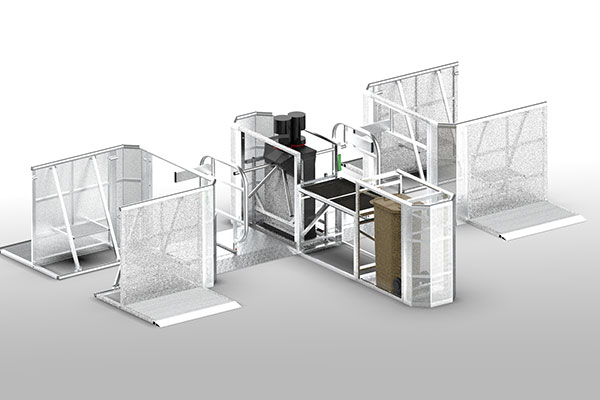 Our GIGS IO Gate combines the two functions for the first time: It is a perfect combination of a separation system that allows controlled audience entry and an emergency exit. This makes it the first solution on the market that can handle the majority of visitors leaving the venue using the same entrance route. It guarantees the best crowd control and highest event security in combination with the GIGS Smart Gate.

TECHNICAL MANAGER, eps deutschland