We offer a variety of sizes and configurations to meet requirements, from double-wide models for offices and dressing rooms, to multi-level complexes for construction sites and exhibitions. Whether an information desk, box office booth, gatehouse container, secure storage, artist's dressing rooms, comfortable bedrooms or multistory production offices eps can offer the right solution.
GET IN TOUCH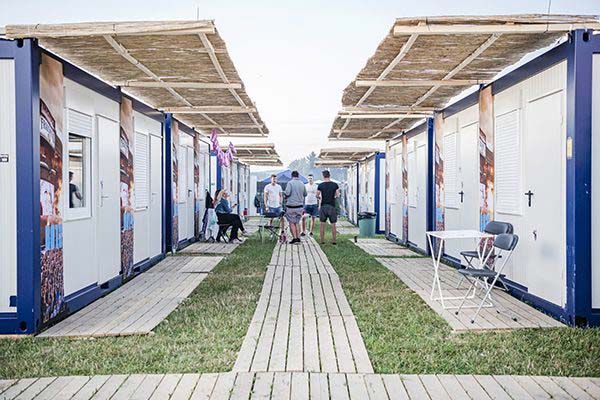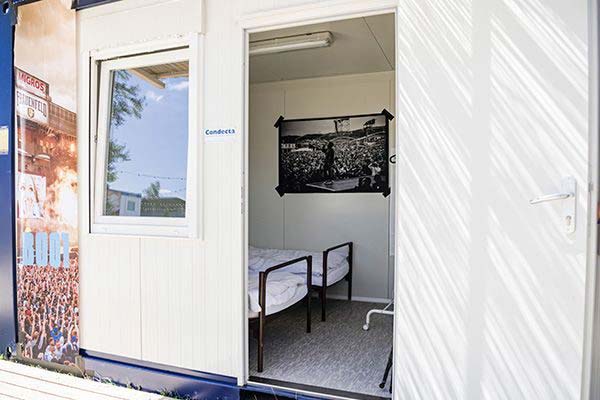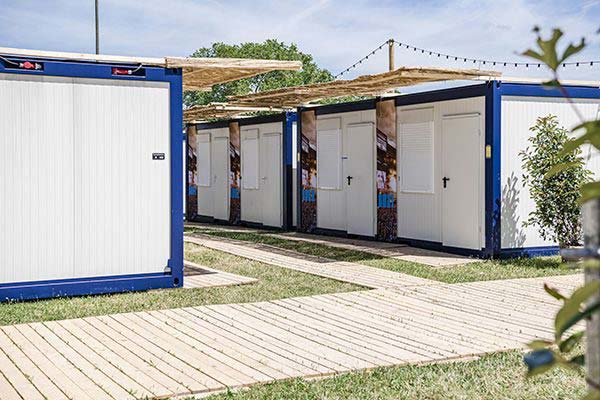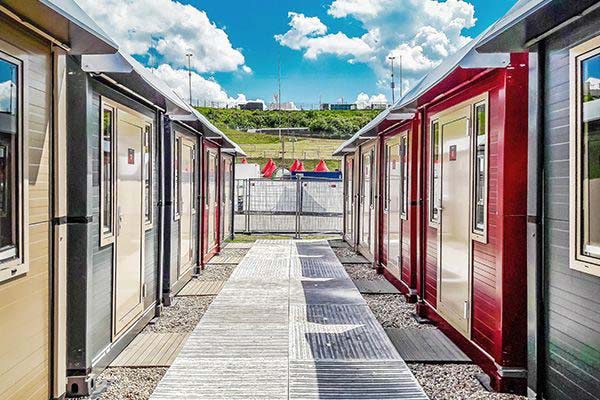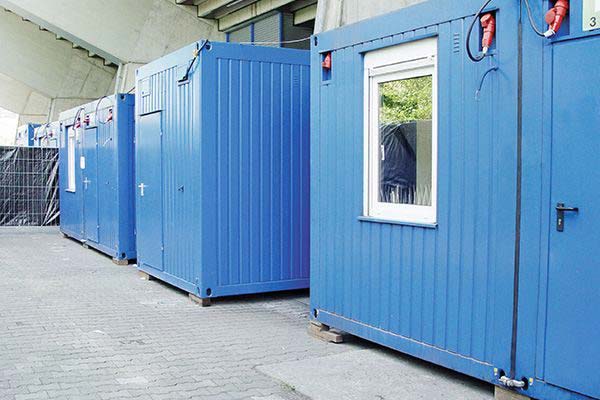 PRODUCT FEATURES
Container and Portacabin modules can be installed individually or combined to form entire building complexes – all our systems are fast, adaptable and efficient. All containers are lockable and equipped with power connections, electric heaters, and air conditioners.
We also offer storage containers in lengths ranging from three meters (9 ft 10 in) to 12 meters (39 ft 4 in), as well as a number of ticket booth and gatehouse designs. In addition, a variety of door and window configurations are available.
DID YOU KNOW?
Highly adaptable modular system for both containers and portacabins
All Tents systems conform the strictest safety standards
Walkways available to connect multiple structures
Unique lighting options
A range of door, window and steps options are available
BEST PRACTICE
Event Containers and Portacabins are available in a variety of sizes and configurations to meet individual requirements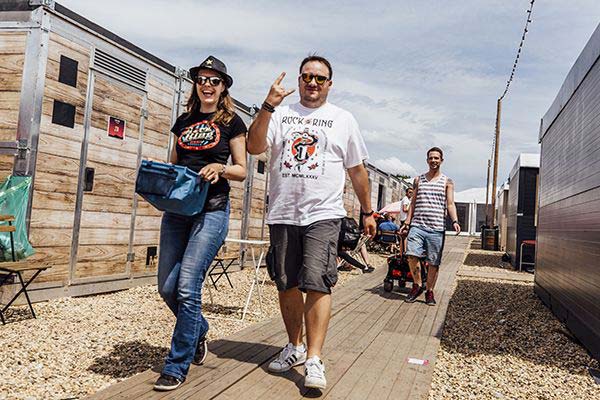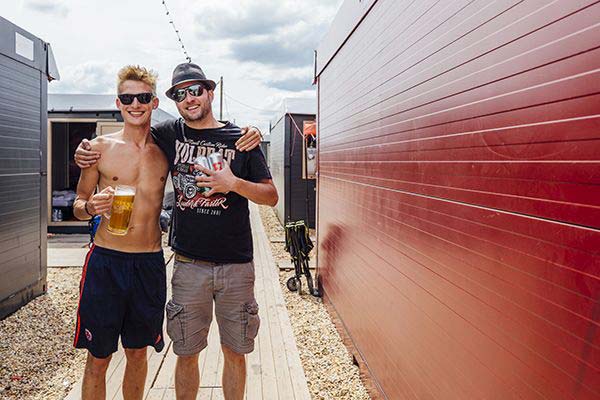 OPTIONAL EXTRAS
We can also supply a variety of furnishings, from seating, carpeting, and decor to air conditioning and stages
eps offer a range of pedestrian and drivable flooring to service all site access requirements
eps offers CAD design to help optimise the planning process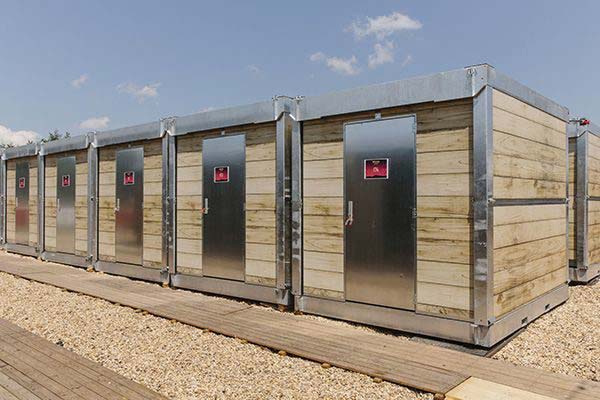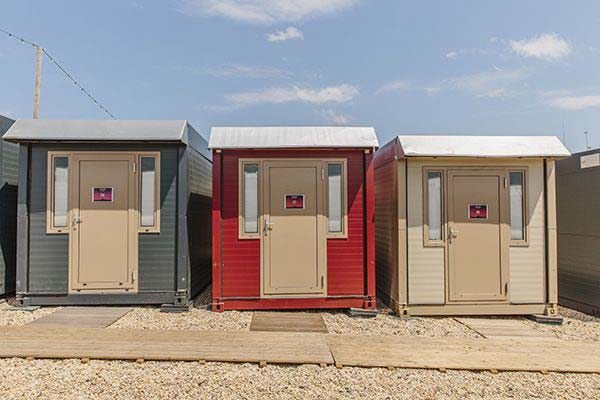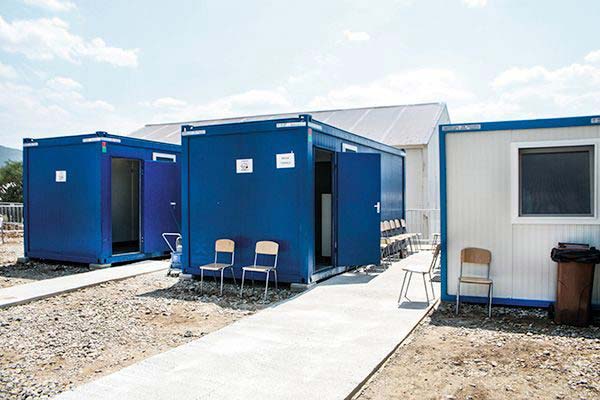 APPLICATIONS
Box offices
Temporary offices
Dressing Rooms
Backstage and VIP areas
Festivals
Corporate events
Large scale functions