We develop and supply tailor-made furnishing concepts for every event location and occasion. Whether gala dinner or anniversary celebration, exhibition opening or company event, panel discussion or press reception eps can provide the right furniture solution.
We offer a wide range of high-quality furniture for indoor and outdoor use. This includes office furniture, catering and kitchen equipment, conference and seminar furniture, banquet and bistro furniture including rental crockery and porcelain as well as wardrobe equipment, comfort and upholstered chairs and even designer furniture.
GET IN TOUCH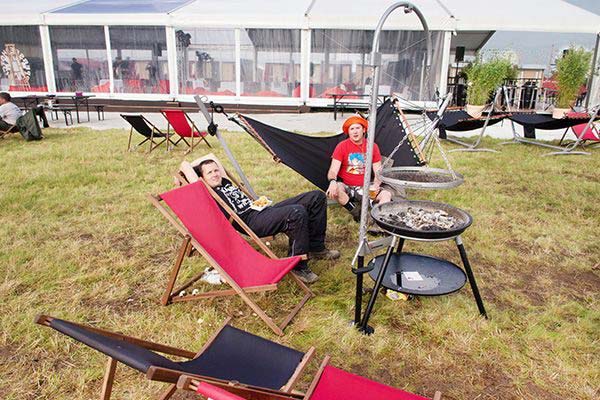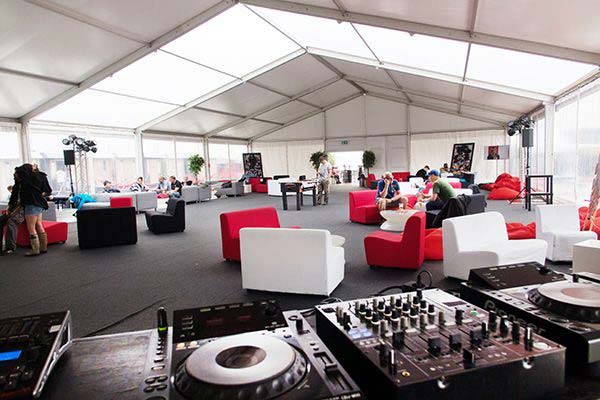 PRODUCT FEATURES
eps offer a wide variety of furniture, décor, and other interior accessories. We owe our wide product range and high quality to the close and long-standing cooperation with our partner companies throughout Europe. Our range includes a wide variety of furniture and furnishings made of various materials for indoor and outdoor use.
eps's team of expert CAD designers and project managers can work with you to plan the interior layout for your event.
DID YOU KNOW?
Office furniture
Catering and kitchen equipment (including rental crockery and dishes)
Conference and seminar furniture
Banquet and restaurant supplies
Upholstered chairs
Designer furniture
Dressing room furniture
Decorative items
Carpets and other floor covering
Plants
Design services available on request
BEST PRACTICE
Whether an anniversary celebration or company event, we can provide the right furniture solution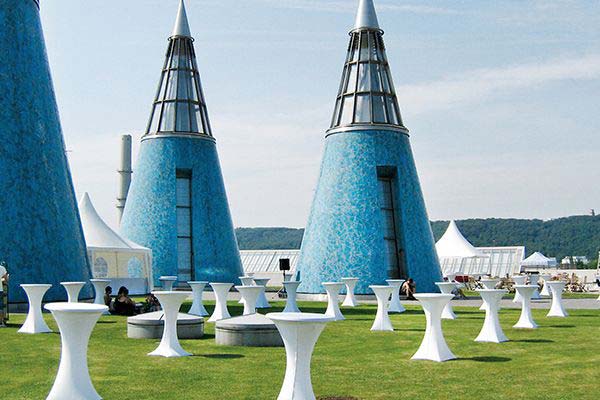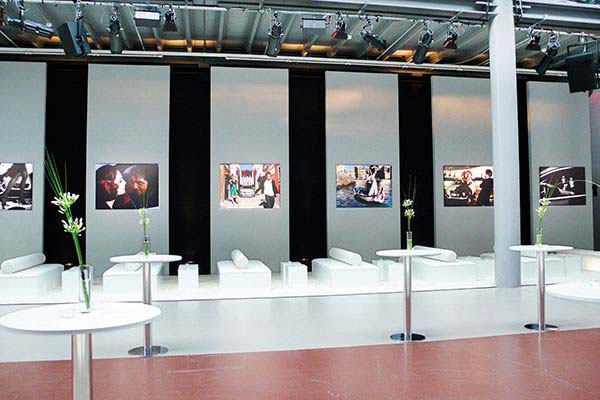 OPTIONAL EXTRAS
If you site requires further event space we offer mobile infrastructure in the form of temporary event rooms: Tents and containers including sanitary systems can be organised and swiftly built to give events a greater scope of options.
eps offers CAD design to help optimise the planning process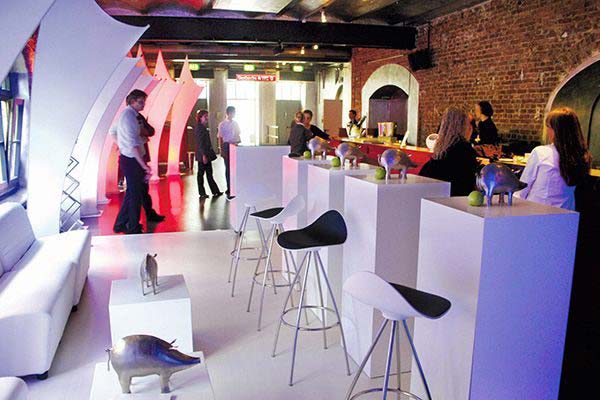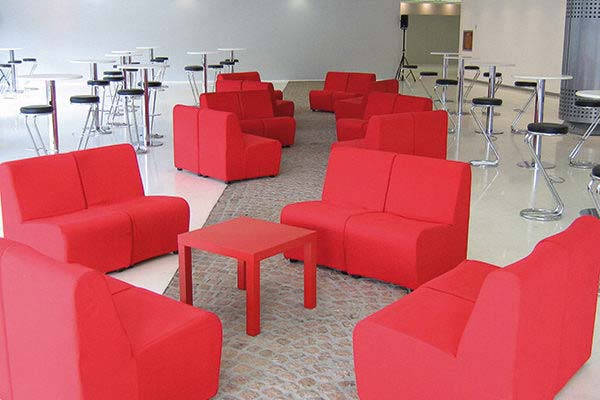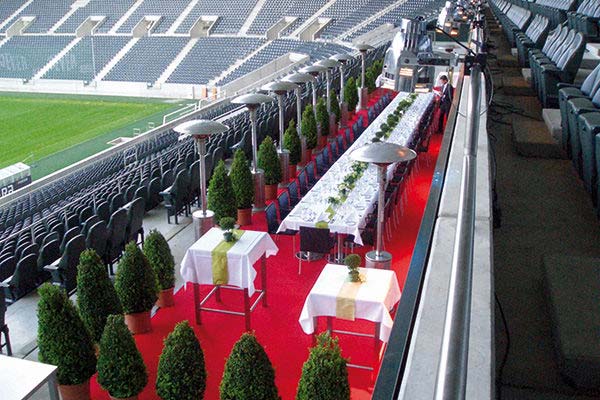 APPLICATIONS
Hospitality areas
Backstage and VIP areas
Awards Ceremonies
Receptions
Corporate events
Large scale functions