Logis® Event Grip: A flexible turf and ground protection system for all types of pedestrian access. The system protects pedestrians and event sites from deterioration of walkways and event areas caused by heavy footfall and adverse weather.  The modular flooring is offered in a range of colors and can be installed in patterned configurations, even spelling out text or logos to add a unique impact to event sites.
GET IN TOUCH
Material
colored: polyethylene (PE)
black: recycled polyethylene (PE)
Dimensions (l x w x h)
fabricated slabs: 1.00 x 1.00 x 0.022 m (39 x 39 x 1 in)
single slab: 0.248 x 0.248 x 0.022 m (10 x 10 x 1 in)
Weight
7.5 kg/m² (1.54 lbs/ft²) per element
Color
red, green, blue, white, black
additional colors available on request
Transport
50 fabricated slabs of 1 m² each
50 slabs per (euro) pallet (= 50 m²)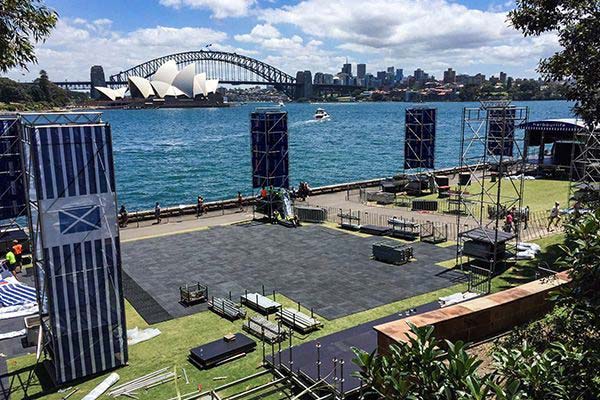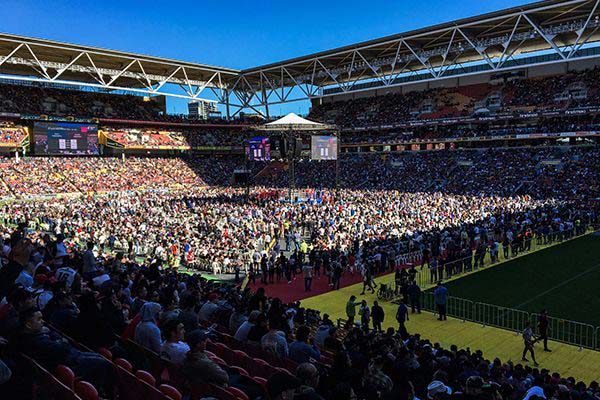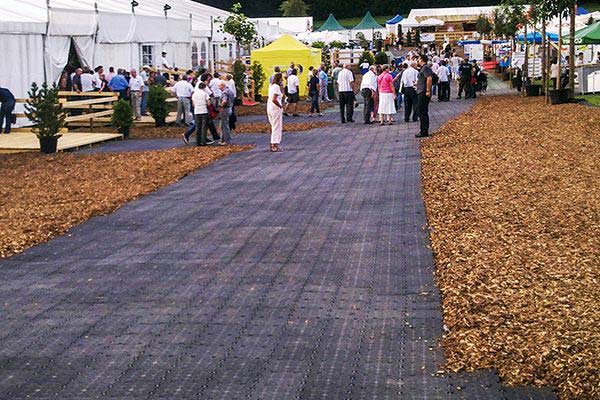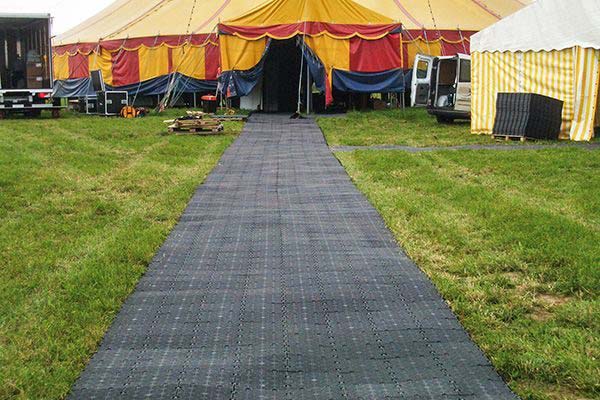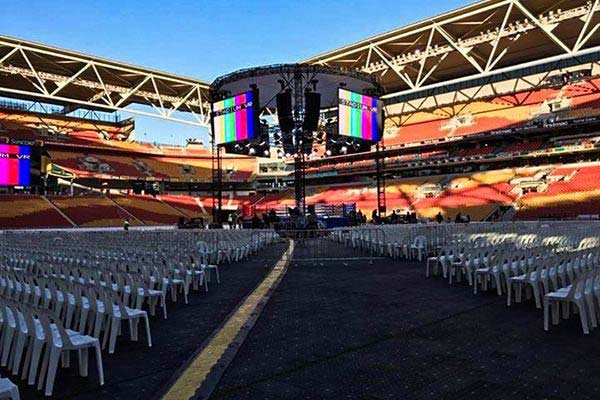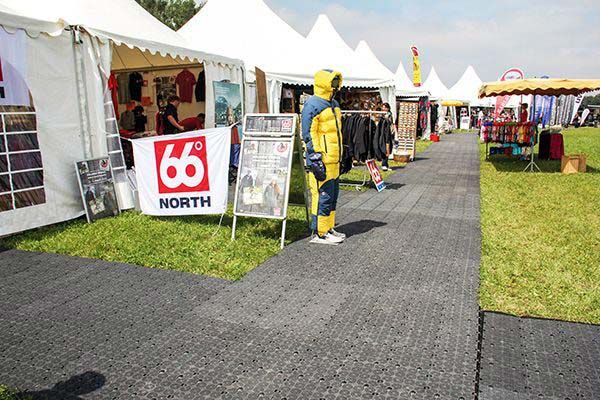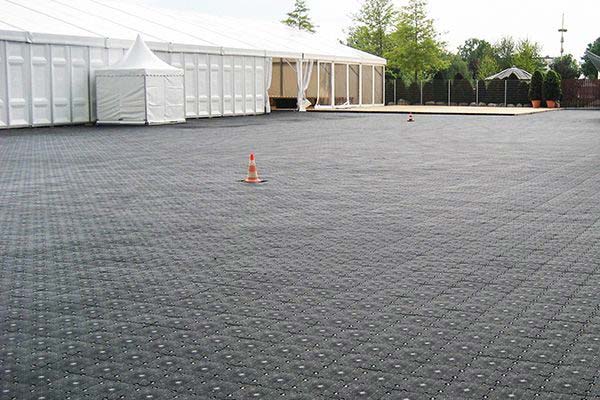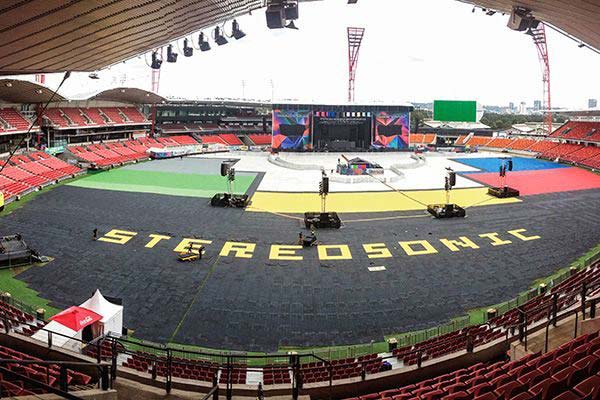 PRODUCT FEATURES
A simple clipping system allows for a fast, simple install and provides an even surface, to ensure a safe and stable event floor for pedestrians. As the system is constructed of small flexible segments and is available in a range of colors, it can be adapted to any configuration and tailored to suit bespoke requirements.
Logis® Event Grip performs well on flat or mildly undulating ground. Wheelchair accessible and capable of supporting lightweight vehicle movements.
DID YOU KNOW?
Pedestrian-friendly textured grip and leveled connection
Supports access for any size crowd
Company or event names can be incorporated into the flooring pattern
Reduces the impact of high footfall on the subsurface
Constructed from 100% recyclable materials
Ease of install makes Logis® Event Grip suitable for dry hire as well as serviced hire
BEST PRACTICE
Logis® Event Grip is a flexible turf and ground protection system, often used as grass protection in stadiums and on greenfield sites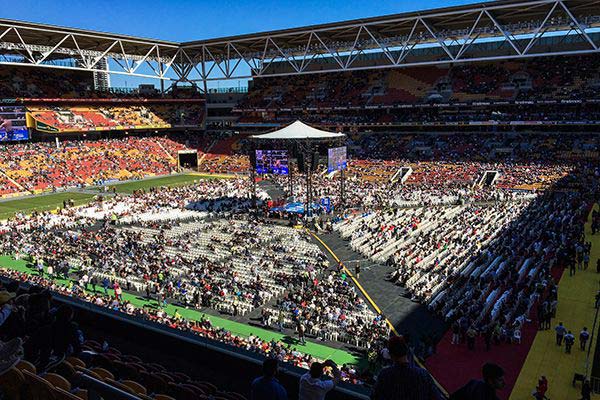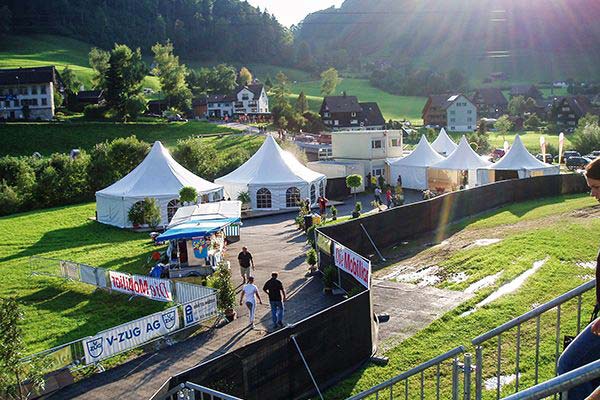 OPTIONAL EXTRAS
eps offers an optional range of underlays to protect the subsurface and adapt to ground conditions
Transition products to seamlessly connect Logis® Event Grip with other ground and turf protection systems
Compatible with eps' range of drivable flooring
Cable Protectors are available to safeguard equipment and pedestrians
eps offers CAD design to help optimise the planning process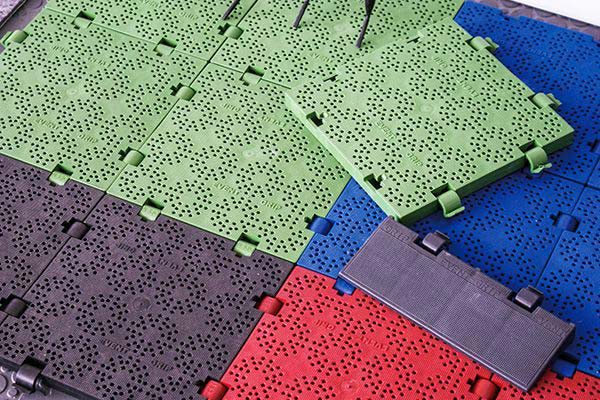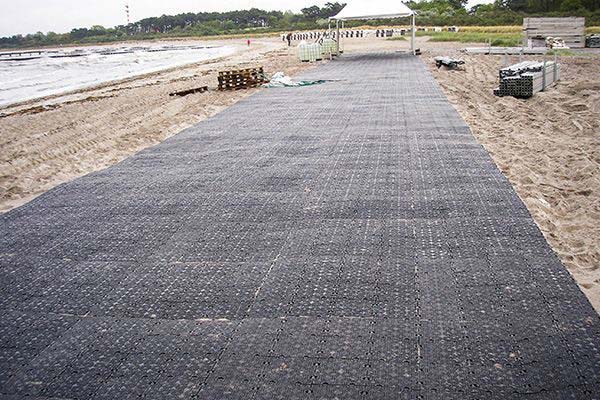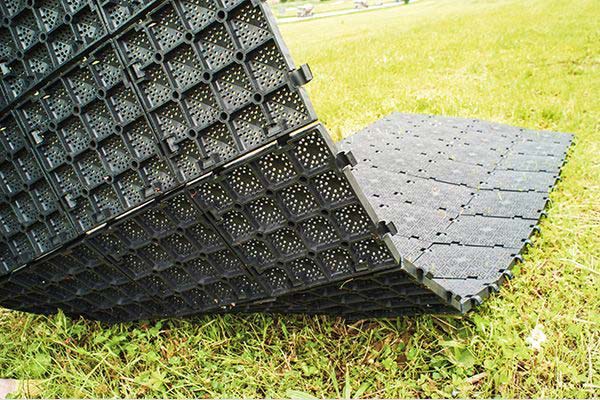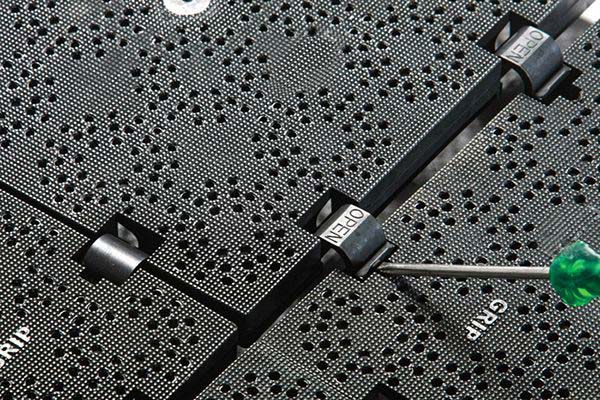 APPLICATIONS
Stadiums Grass protection
Greenfield sites
Sensitive ground protection
Indoor / Outdoor promotional events
Temporary entrance areas to existing Venues