Project management for concerts, festivals, sports events, or construction projects can be very intricate and is essential to successful delivery. Elaborate productions with high-security requirements have long been part of the standard in international concert touring. Planning for months or years has become the norm.
Tailor-made solutions
No matter how planning intensive your project is, we support you in turning your ideas and vision into reality. Rely on our know-how of more than 25 years and our tailor-made solutions for events of any kind and size.
GET IN TOUCH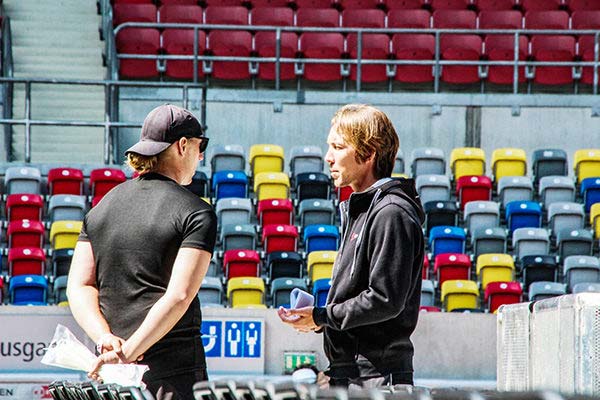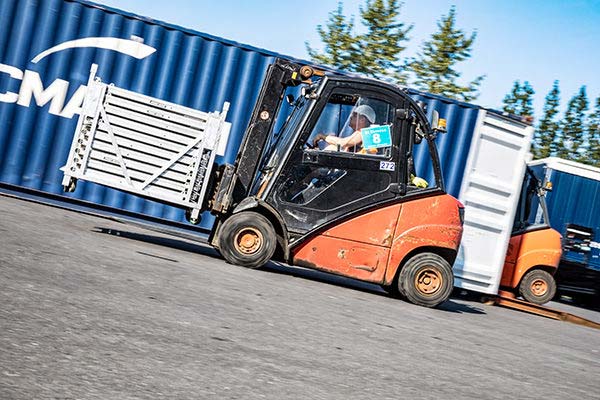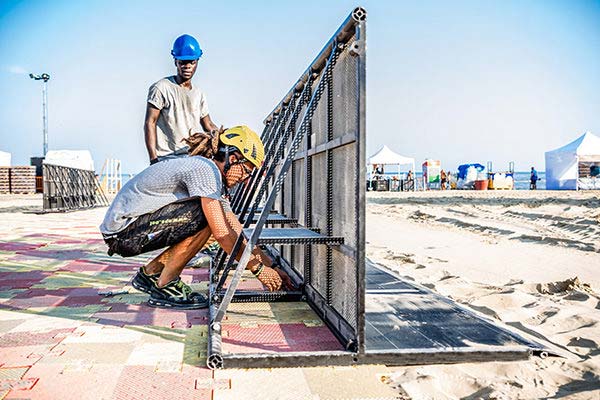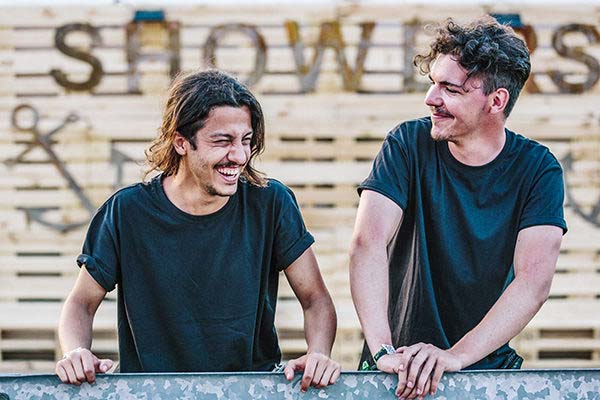 FROM THE FIRST STEP TO THE REWORKING
Successful project management starts long before the event. We at eps support you right from the beginning: from the initial idea to the approval of the authorities. We are at your side to confirm service providers and service offers, to draft schedules and personnel plans, set-up and dismantle procedures, and much more. We also create an overall strategy for this.
Control, comparison, and rework
Post event, we take care of the dismantling and capture the experiences in a debriefing. We compare and analise financial performance against budget in conjunction with other performance indicators. Critical review is essential to make future events better, more beautiful, and more successful.
DID YOU KNOW?
The basis in the planning process and project management of an event are professional CAD drawings. They are the template for the budgeting of your project, help to define audience capacities and material requirements as well as personnel requirements and schedules.
Permits and safety
CAD drawings visualize the legal framework and safety aspects of your event. They are fundamental for obtaining permits for every event. eps will can support you in throughout the process. Our in-house architects create a complete CAD plan. We would also be happy to take over the full approval process for you.
BEST PRACTICE
Successful project management requires precise time and personnel plans for happy and motivated employees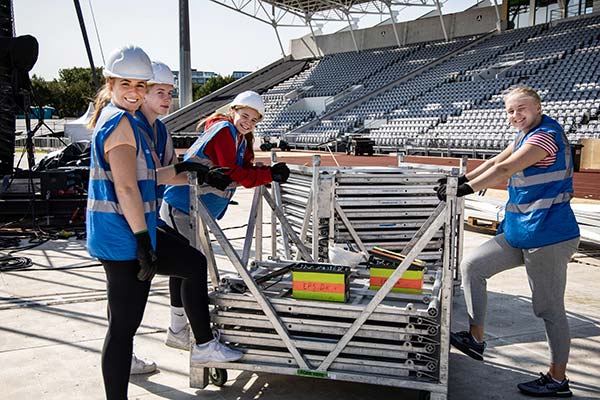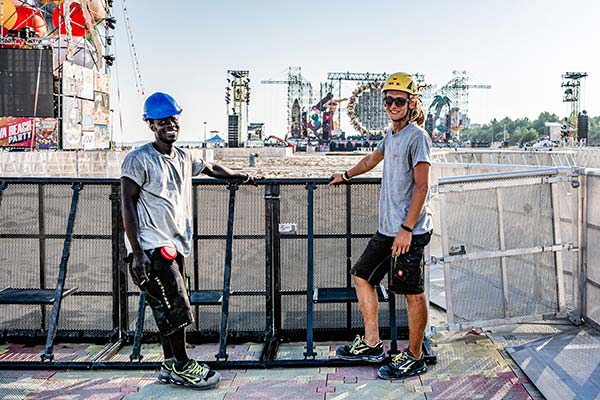 COUNTRY-SPECIFIC REQUIREMENTS
In all the phases mentioned above of your event or project, we take into account occupational safety aspects as well as country-specific requirements and regulations. From the first to the last step, our experts will be at your side with advice and support.
Highest standards of quality
With our worldwide network of reliable partners, our experience, and know-how, we offer you the highest standards of quality. So take advantage of our comprehensive range of services. We are on call to advise you on all questions regarding your event and project management – worldwide.