In the event industry, CAD planning or CAD drawings are a critical foundation of the planning process. Detailed illustration is not only crucial for determining venue capacities, it is also fundamental for budgeting and financing events.
Basis for approvals
CAD drawings allow the identification of price categories for ticket sales in hall plans with seating arrangements. CAD can detail parking concepts, visitor flows and emergency egress routes; all vital to obtain permits from relevant authorities. CAD can illustrate, inform and communicate site safety protocols.
GET IN TOUCH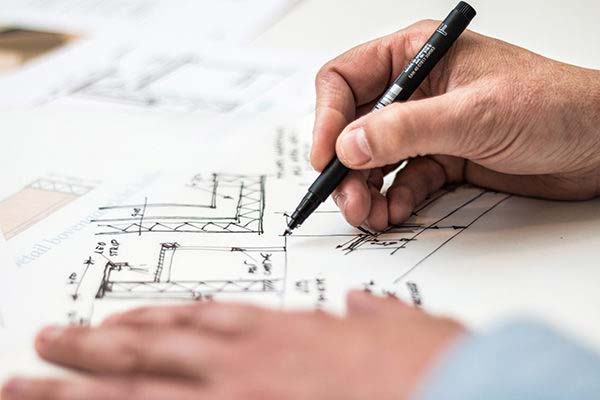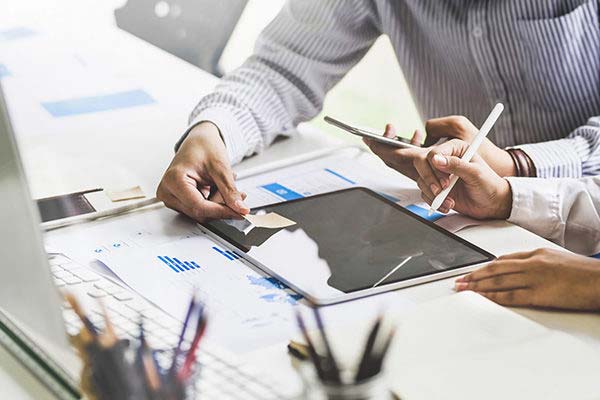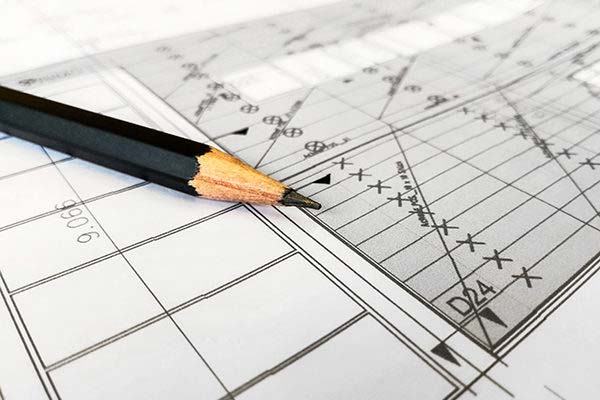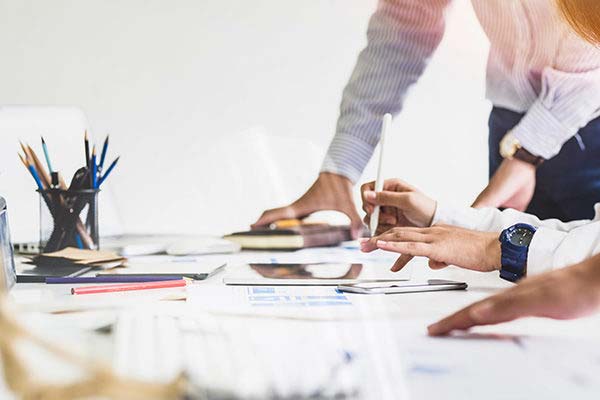 IN-HOUSE CAD DRAWINGS
CAD designers visually implement the artistic and creative ideas of the artists and show designers. The constructed plan is the basis for material lists or the calculation of assembly and dismantling work in terms of personnel and machine requirements. CAD plans are a solid foundation for calculation transport and logistics capacities. Overview plans also serve to coordinate the trades and are indispensable for orientation on event sites.
Professional CAD drawing
CAD planning is fundamental and indispensable for all areas: from the initial idea and planning to the implementation of events. Our in-house architects, CAD planners, and master artisans for event technology in Europe, America, and Australia/Oceania are at your side. If desired, we can also take over the complete project management of your event and deliver the event infrastructure – worldwide. For festivals, we offer glamping concepts and equip VIP areas.