The GIGS Emergency Gate is a wide aperture gate that seamlessly incorporates into the GIGS barrier system. The robust unit allows event organizers to securely provide event attendees and emergency responders rapid access and egress to event spaces.
GET IN TOUCH
Dimensions (l x w x h)
2.135 x 1.25 x 1.18 m (84 x 49 x 46 in)
transfer: 1.20 m (47 in)
Weight
approx. 102.0 kg (225 lbs)
Color
silver or black/green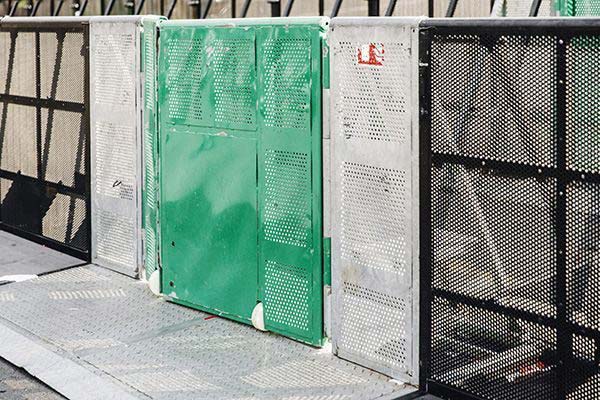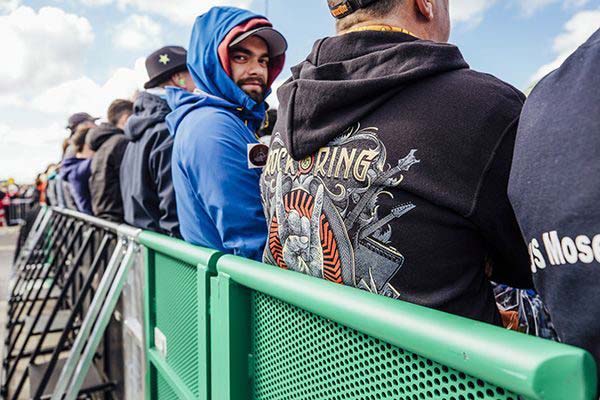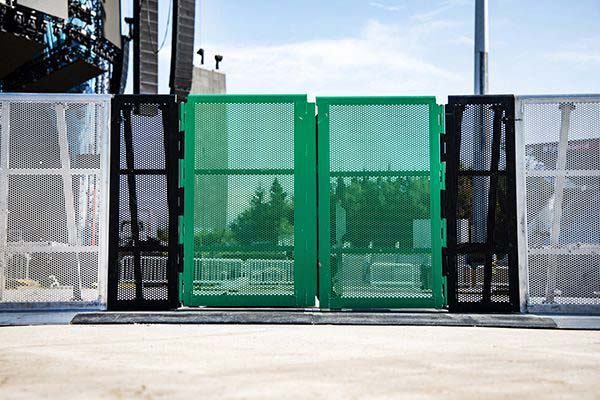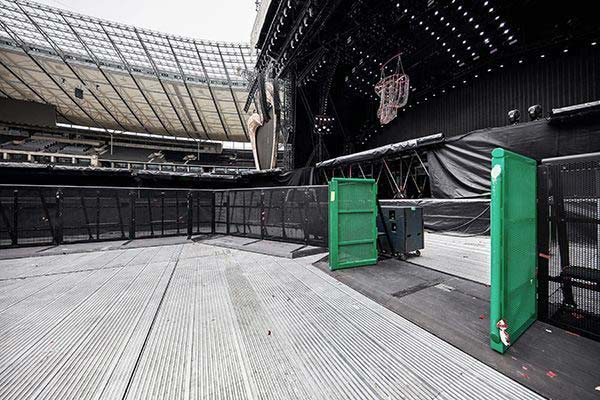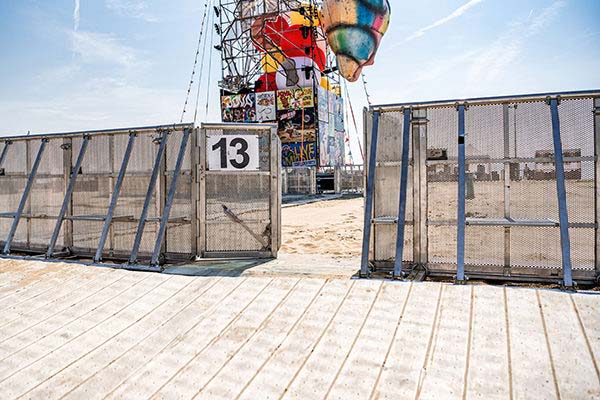 PRODUCT FEATURES
The wide aperture Emergency Gate connects seamlessly and securely to GIGS barrier lines using the eps double bolt system. An integrated locking mechanism enables security and event staff swift, effective control.
Designed and built at eps's Italian manufacturing division, the Emergency Gate is constructed to CE Standard.
DID YOU KNOW?
Gate doors swing open in both directions facilitating quick response to situations on either side of the barricade line
The GIGS Emergency Gate's two-way opening design allows for two gates to be installed in alignment across parallel barrier lines
Available in contrast colors to provide quick visual orientation for evacuations
Constructed from 100% recyclable materials
OPTIONAL EXTRAS
Compatible with the entire GIGS Barrier series
Police Barriers
Temporary Fencing
Cable Protectors are available to safeguard equipment and audiences on the event floor
eps offers CAD design to help optimise the planning process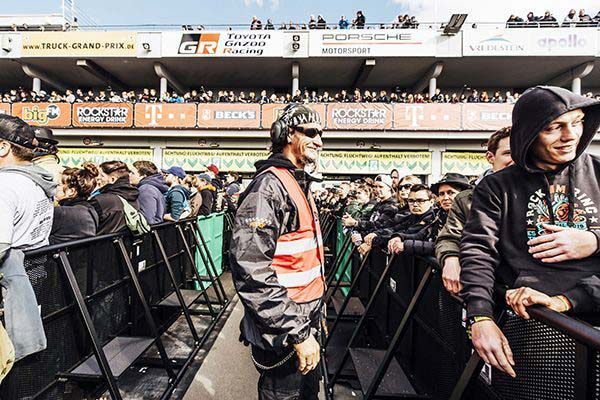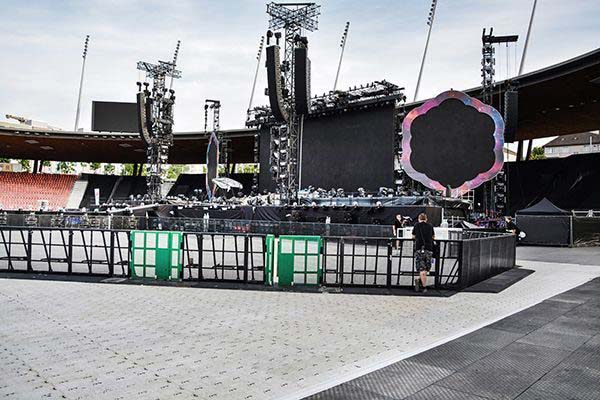 APPLICATIONS
Stadium and arena shows
Festivals
Sporting Events
High attendance events
Vehicle access control
Optimal on flat, stable ground