With the GIGS Vario barricade variable angles can be easily built into barricade lines. The element allows for optimal use of space with a high degree of flexibility.
GET IN TOUCH
Dimensions (l x w x h)
1.09 x 1.25 x 1.18 m (43 x 49 x 46 in)
Weight
approx. 44.0 kg (97 lbs)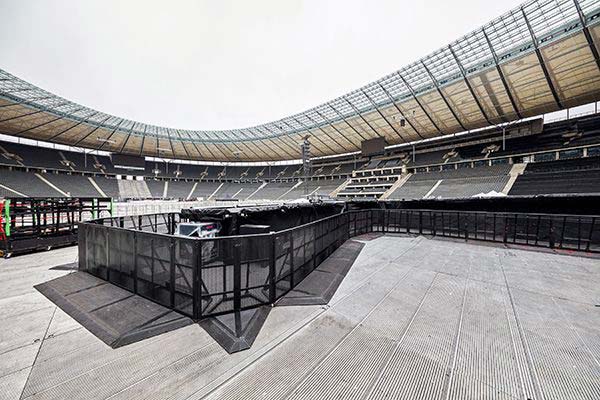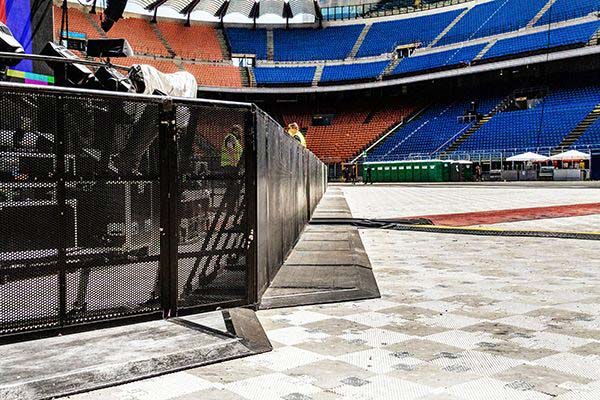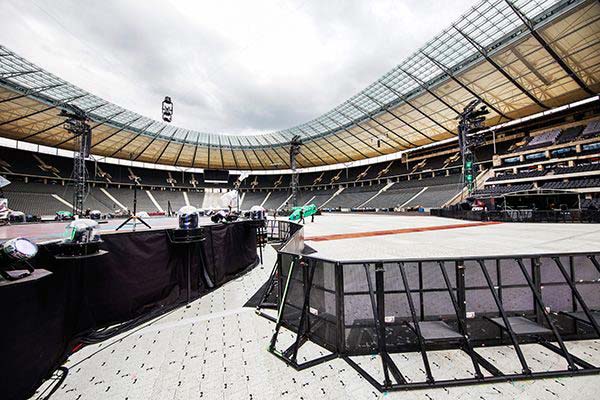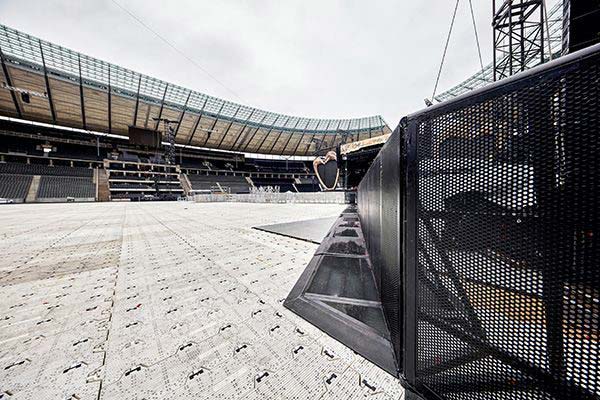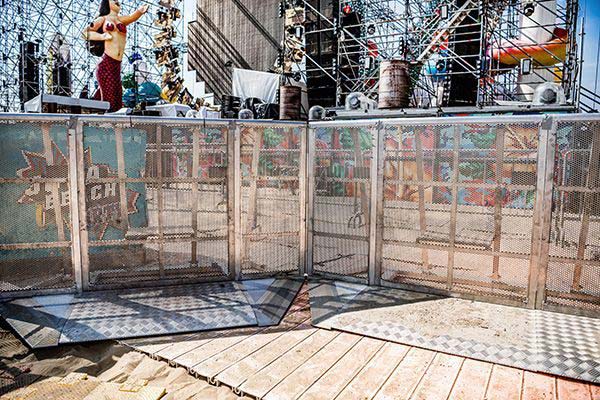 PRODUCT FEATURES
Owing to a hinge in the central axis, the GIGS Vario barricade can be curved up to an angle of 60°. Almost any angle can be achieved by assembling several variable corner elements. In addition, the flexible angle elements are designed to absorb the pressures of large crowds.
Designed and built at eps's Italian manufacturing division, the GIGS Vario is constructed to CE Standard.
DID YOU KNOW?
Allows a positive or negative angle of up to 60°
Strong enough to be built into main stage runs
Flexible enough to deliver unique configurations
Designed for optimal transport efficiency
Constructed from 100% recyclable materials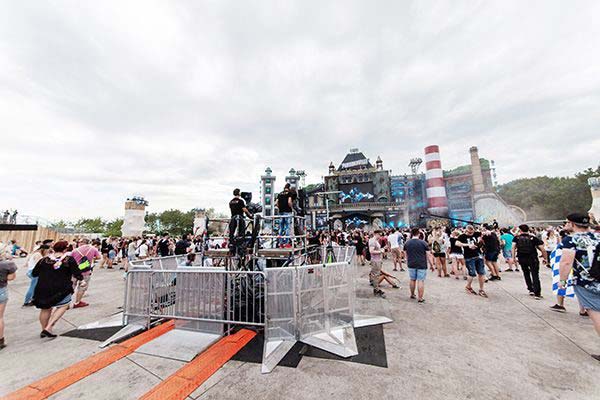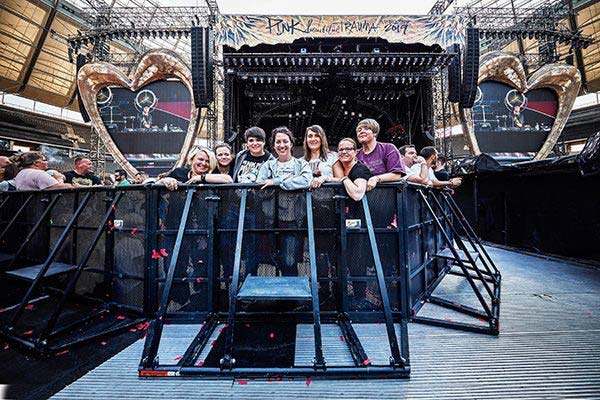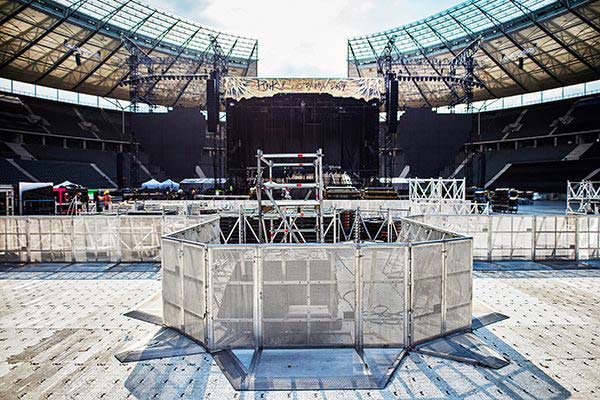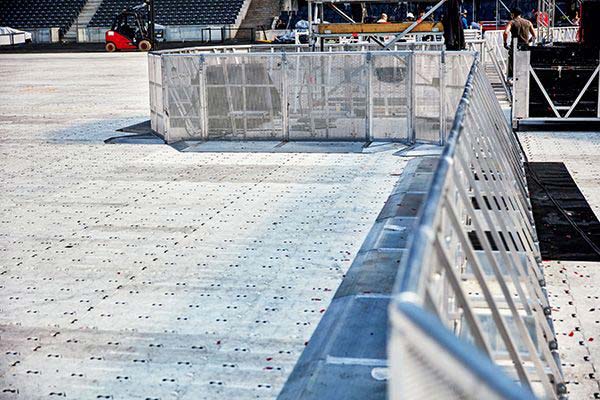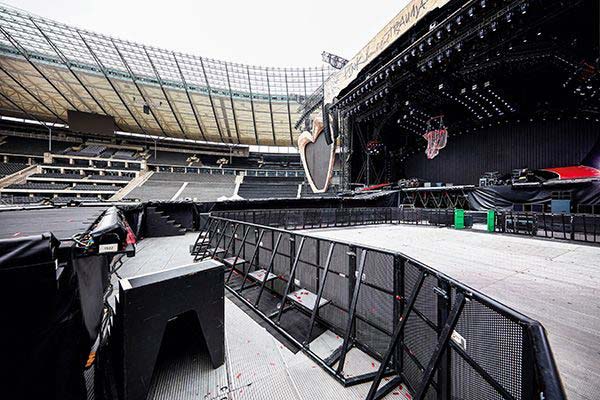 APPLICATIONS
Stadium and arena shows
Festivals
Walkways
Catwalks
Heavy-duty crowd control solutions
Sporting events