WE BRING EVENTS TO LIFE
Emotions. Passion. Heartbeats. Music and sports events are unforgettable moments in our lives. We at eps are fascinated by the idea of bringing concerts, festivals and sports events to life in a perfect and safe surrounding.
With the founding of eps more than 25 years ago, our dream came true. As the world's leading company for temporary event flooring and crowd control solutions, we support around 3000 events annually in more than 24 countries worldwide.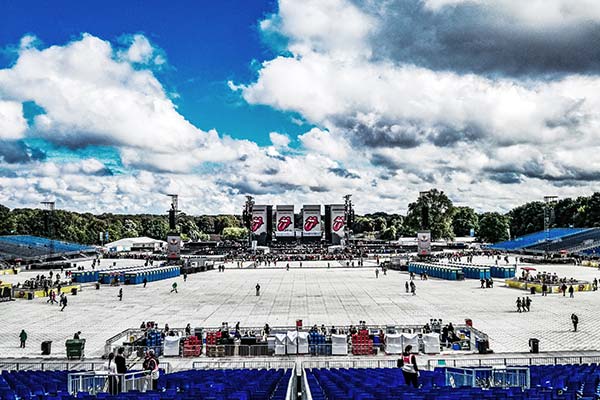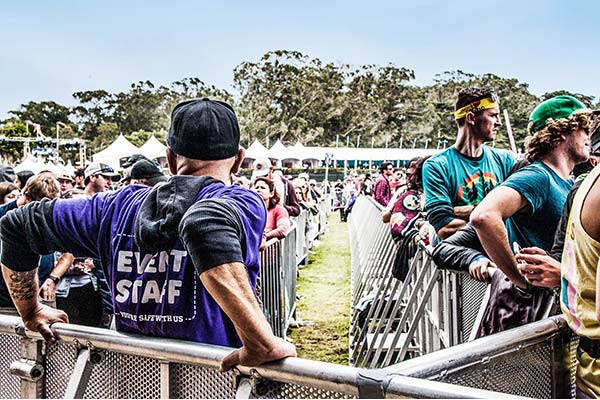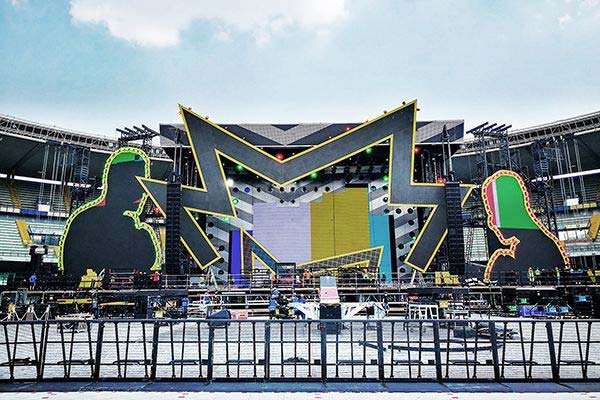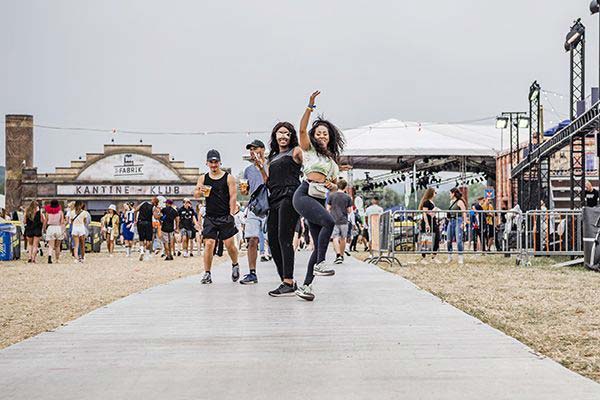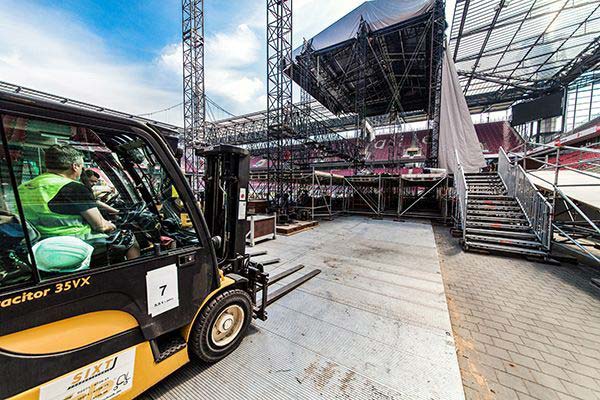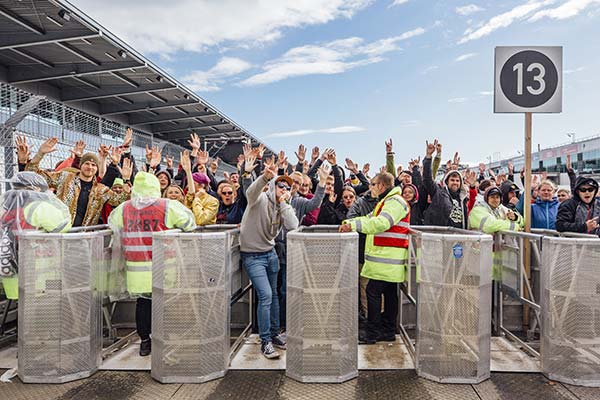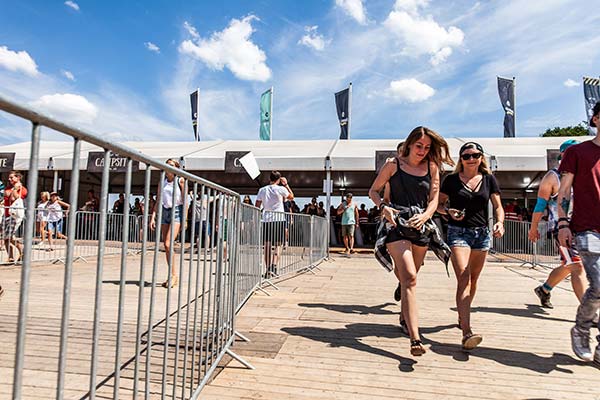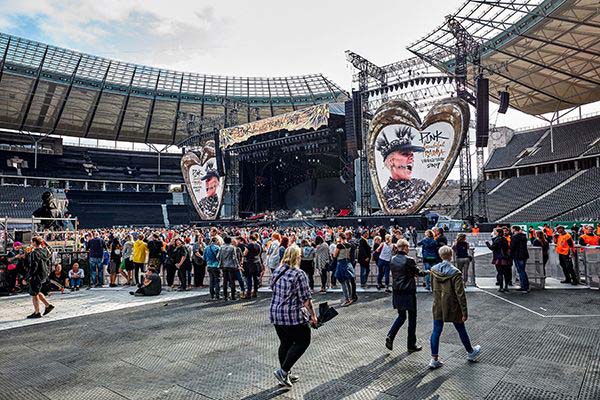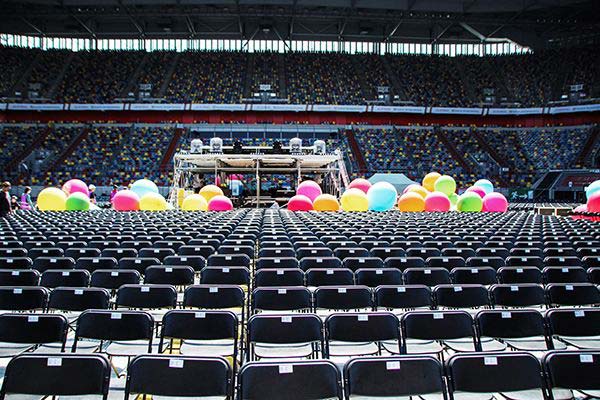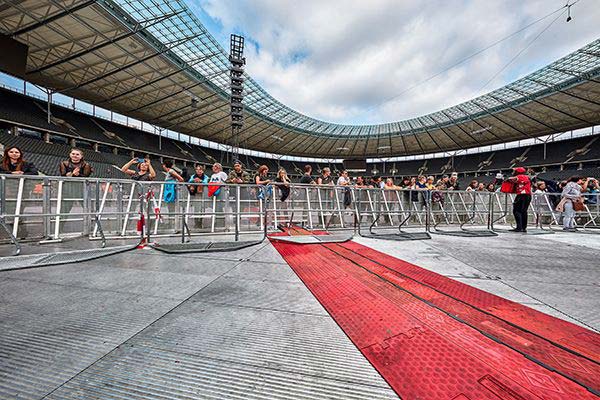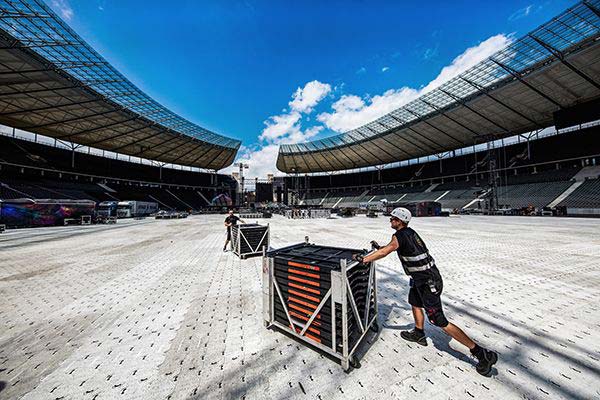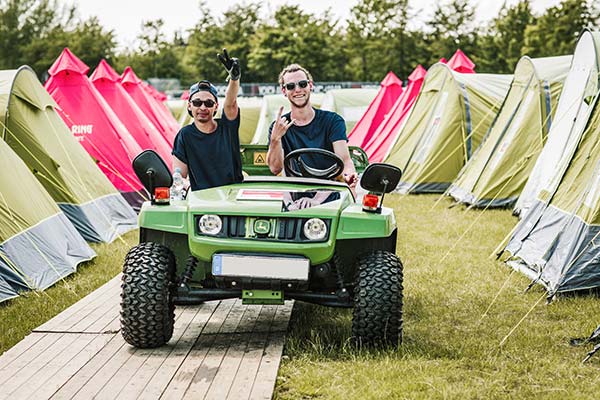 WE TURN YOUR DREAMS
INTO REALITY
Our team of experienced project managers and supervisors are at your side to successfully implement your ideas. Contact us and tell us what you have in mind – we will take care of the rest: whether you need rental equipment or a turnkey delivery of concept.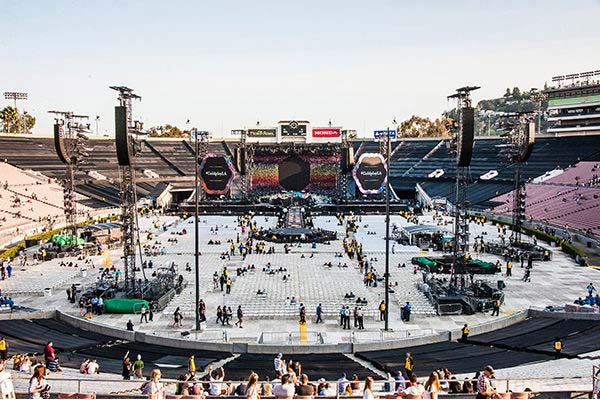 PRODUCTS
Music and sports events or festivals are built on infrastructure and site materials. Whatever you need to turn an outdoor area or venue into a music or sports arena, we can help you out.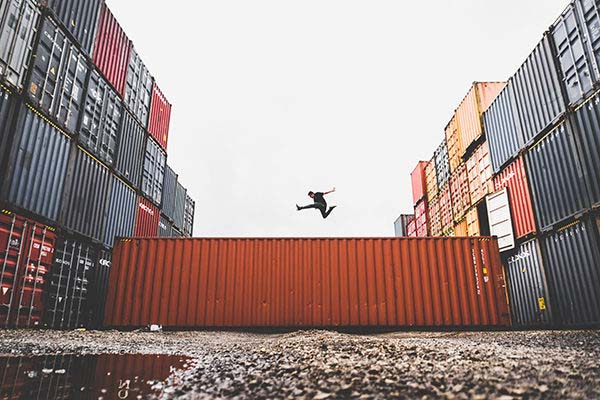 SERVICES
Event planning can be highly challenging, depending on the governmental rules and restrictions. With more than 25 years of experience in planning, we can help you to turn your idea into reality.
WHAT OUR CUSTOMERS SAY
"We love working with eps. They have a fantastic production team with excellent customer service. They adapt easily to our ever-changing demands and their products are best in class. LD Panel has forever improved our stadium and festival flooring operations – it's one of the most critical components in our production toolbox."
"I appreciate the 360 approach and execution eps provides. From design proposal to quote to execution, it feels like what was agreed upon is what is done. The communication between their office and their field reps is top notch."
"We have been working with eps for 3 years and have used a variety of their floor protection products.  The team at eps has worked closely with us to overcome all challenges.  Their on-site supervisors are integral to our operations, ensuring a smooth transition from events to baseball."
"We've had an amazing working relationship with eps since day 1. They are one of the top companies we've worked with here at the stadium. They have always shown great level of customer service and their planning and execution for all projects has always gone smoothly."