Chemical toilets are solid, well-constructed units and are especially suitable for use in audience, camping and backstage areas at big events like festivals or sports events. The large 250 liter tank allows longer service lives without additional in-between cleaning.
Material
walls: plastic
door: two layers of plastic film
ground: slip resistant plastic surface
Dimensions (l x w x h)
1.14 x 1.20 x 2.33 m (45 in x 47 in x 92 in)
1.55 x 1.55 x 2.33 m (61 in x 61 in x 92 in) (handicapped accessible)
Transport
with a special loading carrier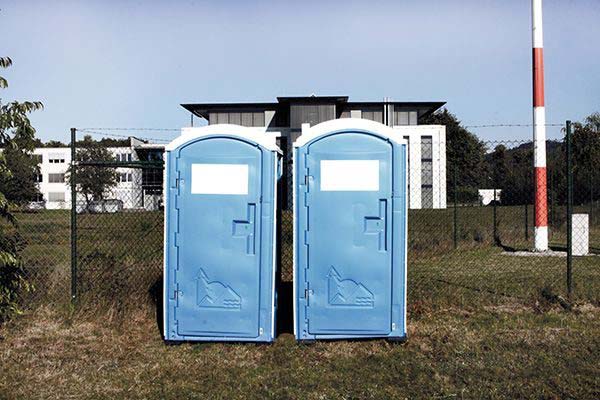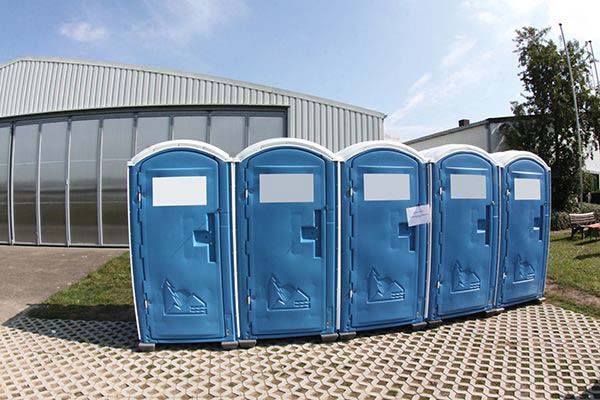 PRODUCT FEATURES
The standard equipment of every chemical toilet includes toilet seat, waste-holding tank, urinal, paper towel holder, mirror, coat hook and slip-resistant plastic surface. The translucent high top ensures a larger headroom and natural brightness inside the cabin. The self-closing door is lockable from within and from the outside and has an occupied/free display.
In addition to the standard model our product range also features a wheelchair-accessible version including comfortable access and spacious interior with extra handles.
DID YOU KNOW?
Wheelchair accessible models available
Female, Male, Gender Neutral and Accessibility signage available on request
Each unit contains: toilet seat, urinal, paper holder, mirror and a coat hook
Consumables such as paper towels and toilet paper are included with hire
Waste Tank 250 L
Inbuilt eyelets in the unit base for easy transport via forklift
We also offer planning services, delivery, connection, intermediate and final cleaning, and collection
BEST PRACTICE
Chemical toilets are suitable for use in audience, camping and backstage areas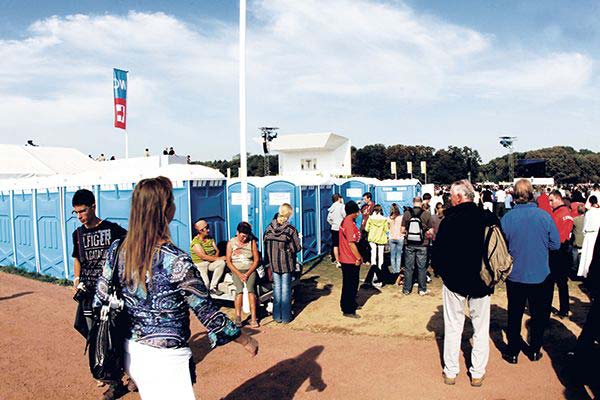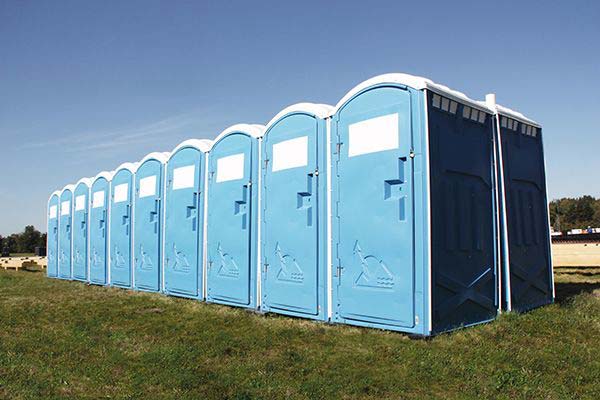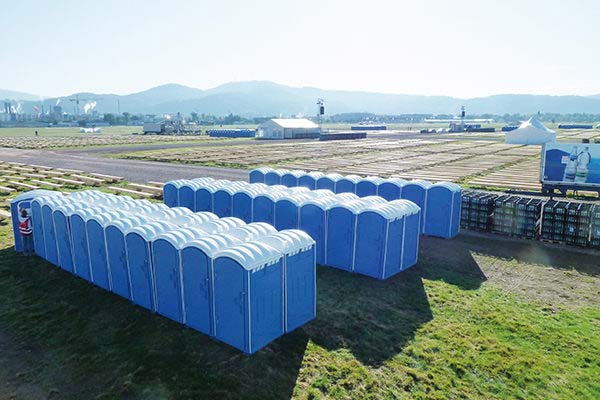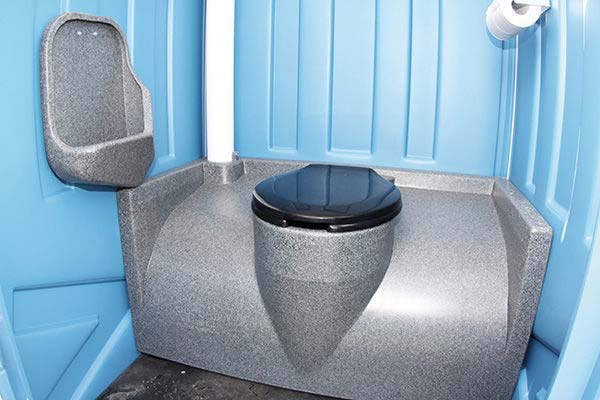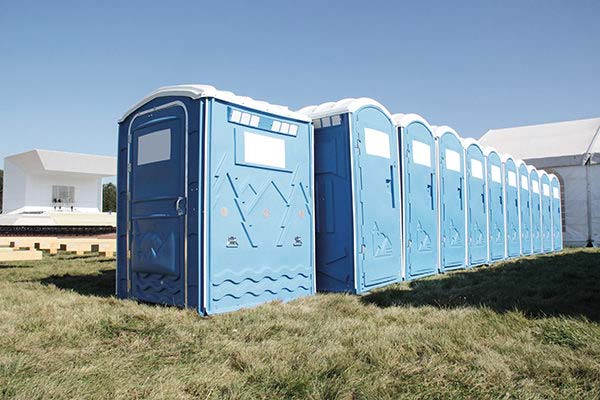 APPLICATIONS
Festivals
Greenfield sites
Corporate events
Sporting events and spectator areas
Outdoor events and functions