John Deere Gators offer mobility and productivity. Petrol powered, off-road vehicle with 2 seats and loading area. Widely utilized across the event world these vehicles serve a broad range of requirements. The reliable Gator series safely transport people and equipment through events sites.
Upon request, we can supply road-legal permits and insurance so that your rental fleet can be used on public roads (with a valid driver's license).
GET IN TOUCH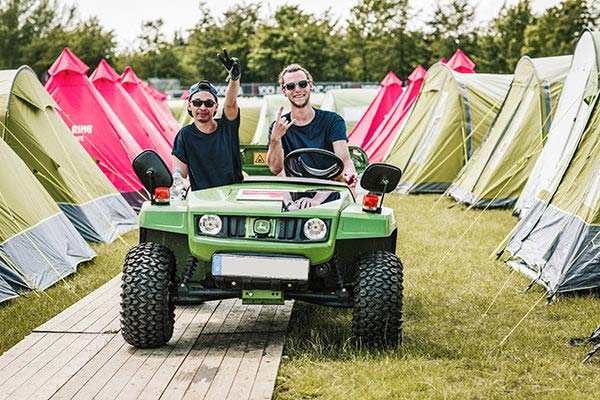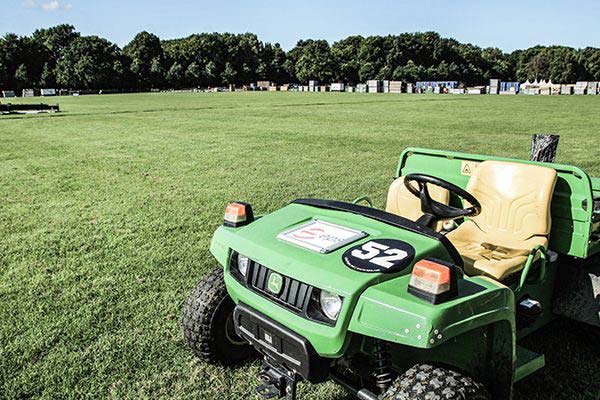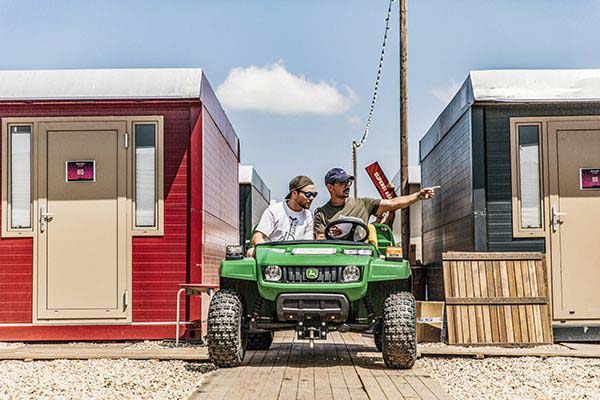 PRODUCT FEATURES
Gator brand utility vehicles are suitable for off-road use, as well as impassable and muddy terrain. Models are available equipped with a ball-mount trailer hitch.
Production vehicles are delivered in customized transport racks or secured with tension belts on pallets. If no forklift is available, we can organize delivery with a loading ramp. Transportation to and from your site can be coordinated with other eps rental equipment for maximum efficiency.
DID YOU KNOW?
Petrol powered
eps offer trailers to increase utility
Road-legal options available
Suitable for use in pedestrian areas
Box loading area for transporting site materials
BEST PRACTICE
Gator offer mobility and productivity on festival and concert sites – here at "Rock am Ring Experience Camping" or at the legendary Rolling Stones concert in Cuba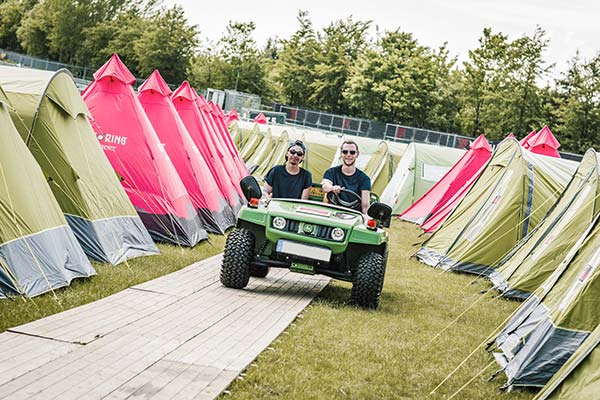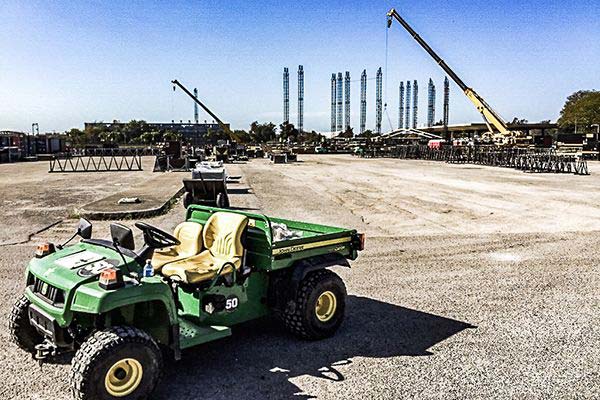 APPLICATIONS
Escort vehicles for larger event traffic
Stadiums and arenas
Festivals
Greenfield sites